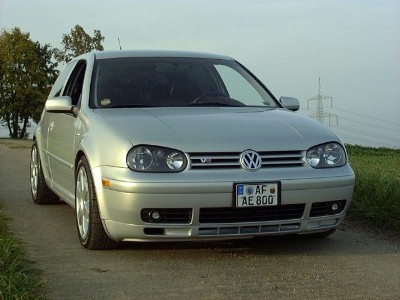 Owner: Roger G. Moore
My web site was originally designed so I could post pictures on the internet but since then I have added more information, how to's and pictures that many VW enthusiasts enjoy viewing and reading I expanded. I also have VW and Audi part numbers for most sought after parts in the tuning scene, and ones you may not know about. I live in Germany so I try to attend as many VW events as possible, I also keep a close eye on the current VW and Audi models. I hope you enjoy.
BTW: This web site is in no way affiliated with Volkswagen of America, Volkswagen of Deutschland, it is only for enjoyment purposes.
Please email me if their is any problems with my web site.
This site was last updated on 21 October 2000